Click thumbnail to enlarge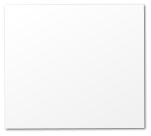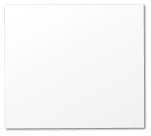 Jenton specialist
UV conveyor


Jenton specialist
UV conveyor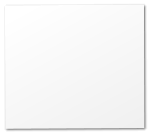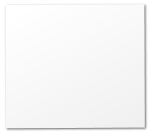 PCB conveyor
spot curing system


Jenton specialist
UV conveyor Jenton custom
PCB conveyor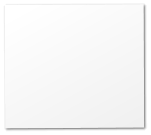 Jenton specialist
UV conveyor Jenton specialist
UV conveyor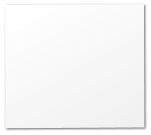 Jenton specialist
UV conveyor
Jenton
UV Curing Conveyors
are robust, stainless steel UV curing
conveyors specifically designed for laboratory and development
applications and continuous production line use.
The frame can be customised for special applications and can be
provided with mounting points or structures for IR or ink jet systems,
for example.
The conveyors can accommodate Jenton UV's own
JA range of
UV curing lamps
, or lamps from most major suppliers. In all cases
the conveyor control system can interface with control/safety
interlocks, such as belt stop = lamp stop.
•
Infinitely variable speed output from a minimum of
c.0.2m/min to a max150m/min.
•
Light bridge is height adjustable to allow for differing
products and flood versus focus testing / applications.
•
Conveyor bed can be bench mounted or free standing
•
Contains air box with plenum for exhaust or vacuum hold
down capability.
UV conveyors can be used for hardening of UV inks, lacquers or
epoxies on flat material or molded parts and applications such as
UV adhesive curing
, pen printing, ink jet print cure and electronic
coatings and medical devices. The substrate can be paper, plastic,
glass or metal.


Capability in UV Curing, UV Spot Curing,
UV LED Curing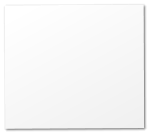 Jenton custom
PCB conveyor Jenton custom
UV curing chamber
Heat Seal Banding Machine
Microwave UV Curing System

UV Curing Flood Lamp Systems
UV Curing / Drying Conveyors