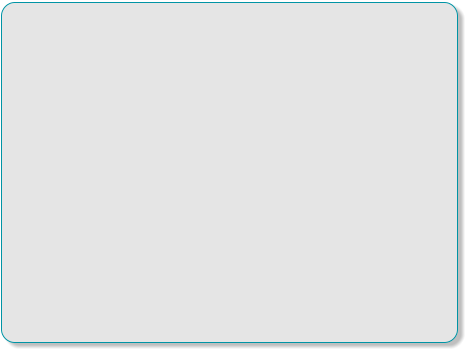 Modular Microwave Powered UV Curing/Drying Lamps
This

CoolWave

unit emits less heat-
generating infrared energy and provides a
more geometrically accurate field of focus.
The lamphead's modular design allows for
two or more lamps to be placed side by
side for wider curing applications. Power
supplies can be stacked or placed in an
optional power supply rack enclosure or
stand.
•
Standard dichroic reflector prevents infrared waves from
reflecting for cooler operation and enhanced reliability.
•
Variable reflector technology allows the use of flood and focus
outputs.
•
Heat-stable borosilicate glass materials minimize cracking of the
dichroic coating for long service life.
•
Positive air cooling reduces maintenance caused by overheated
components.
•
Fewer parts than conventional microwave-powered systems for
reduced maintenance and downtime.
•
Full stainless steel construction means no corroding internal
components
•
No internal gaskets to break down and cause arcing and power
loss


•
No internal gasketing reduces operational and maintenance
costs, downtime
•
Uses proprietary dichroic-coating glass reflectors for cooler
operation, higher intensity and design flexibility
•
Available in 6-inch widths and rated at 300 watts per inch
•
Works with MPS-306 power supply which offers remote I/O,
easy operator interface, and electric noise filtration
•
Available with either an integral or external cooling blower

•
Automotive Lens and Reflector,
•
Wire Cable and Optical Fiber
•
Plastics, ReflectorTechnology
•
Heat Sensitive Substrates
•
Industrial UV Light Curing Systems
•
Plastics, Reflector Technology
•
Wood and Medium Density Fiberboard

Compared to Fusion microwave-powered
UV curing systems, the

Nordson
CoolWave System

emits up to 30 percent
less heat-generating infrared energy,
provides a more geometrically accurate field
of focus and requires far less
maintenance.
These Modular Microwave
Powered UV Curing/Drying Lamps are
designed for small but high intensity
applications, requiring instant and cool operations
such as
dispensing, coating and bonding, suitable for
UV Curing
Adhesives
,
pen printing, ink jet print cure and electronic coatings,
providing solutions for the following industries: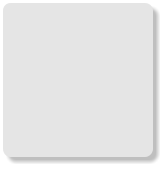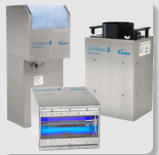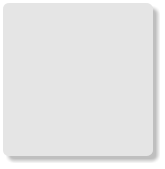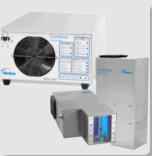 Capability in UV Curing, UV Spot Curing,
UV LED Curing


All systems have dichroic reflectors and can be integrated into
automated manufacturing systems

•
Medical Devices
•
Electronics
•
Coatings
•
Converting
•
Rim Cure Coatings
•
Surface Treatment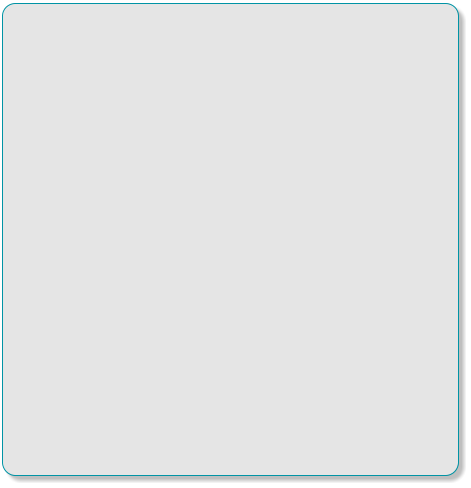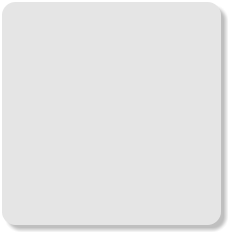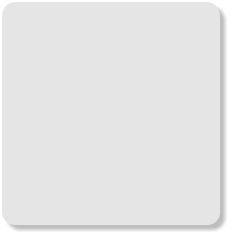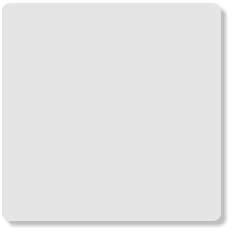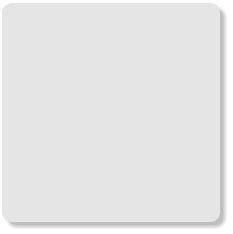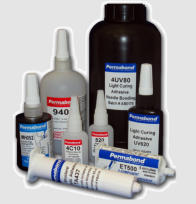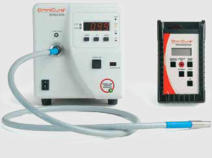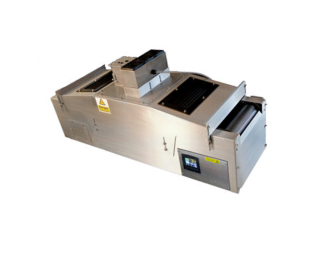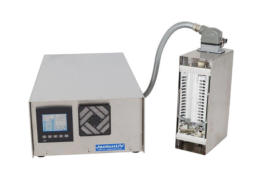 MICROWAVE UV CURING LAMPS