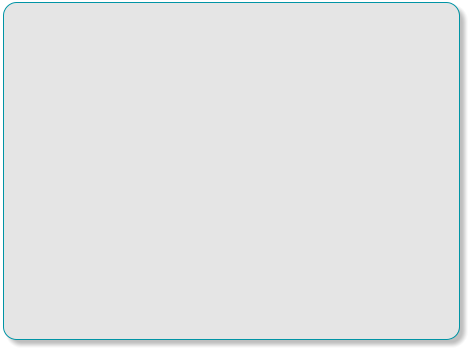 Capability in UV Curing, UV Spot Curing,
UV LED Curing


•
Small footprint
•
Quick bulb change
•
Simple integration/operation
•
Modular lamp head design
•
Fast start
•
Simple installation
UV Curing Lamps, UV Drying Systems, UV Lamp Power Supply
JentonUV

also supplies other types of modular, industrial
UV Curing, UV Drying and
UV LED Lamps
for many types of
applications relating to print,
UV Adhesives Curing,
UV
treatment, UV coatings etc. Each UV Curing/Drying System is
available with instant start (arc or microwave), variable power and
various UV spectral outputs and power densities.
JA Modular UV Curing Lamps

are available in five curing lengths;
70mm(2.75"), 115mm (4") and 150mm (6"), 250 and 350mm. Other
lengths can be customised.. Their compact and regular dimensions
make them easy to incorporate into light shields for mounting onto
host machines. The JA range is carefully engineered to ensure
simple application, installation, operation and maintenance. The use
of a fixed footprint and plug/socket connections virtually eradicates
installation and set up complications.
The

JA 2000, 5000 and 7500 VPXi
UV Lamp Power Supply Units

are
compatible with the

JA Series UV Lamps
(70mm, 115mm, 150mm, 230mm &
330mm) positive cooled small footprint
lamp heads. These units are smaller and
lighter than the fixed power system which
they replace and contain the latest solid
state variable power arc lamp power
supplies. Their variable power range can
•
Can be supplied in kit form or
•
Fully assembled with power meter and interlock connection
•
Some customisation is possible
•
Options include feedback control from UV sensing/speed
•
Sensing for constant dose 2000W & 5000W
These

UV Lamp Power Supply Units

also incorporate the Jenton
High Speed Re-strike system that allows lamps to be turned off and
on again in 30 seconds or less – a considerable saving in time over
other arc lamps. In many cases this allows users to avoid the need
for expensive and complicated shutter
systems.
Modular Microwave UV Curing Lamps
designed for small but high intensity
applications such as
UV Adhesive Curing
and drying, pen printing, ink jet print cure
and
Electronic Coatings
. Suitable for use
where instant and cool operations are
required, for example, in clean rooms. All
systems are available with dichroic
reflectors and can be set up for automated
manufacturing systems.

UV CURING LAMPS and POWER SUPPLY UNITS
•
Choice of bulb spectral outputs
•
Flood or focussed output profile
•
Local or remote control
•
Optional for airflow isolation
•
Full range of control interlocks
•
Filtered positive air cooling


Modular UV Curing Lamps



UV Lamp Power Supply Units
Power options are;
75mm lamp head 1.5Kw,115mm lamp head 2.0Kw,150mm lamp head 2.0Kw,
250mm lamp head 4.5Kw, 350mm lamp head 6.3Kw


The

JA Modular UV Curing Lamp

series
is a robust and well engineered range of
integral, air-cooled UV Curing Lamp
Systems, used for instant bonding of
UV Adhesives
and the drying of screen
print inks,
Coatings
, ink-jet printed labels,
for applications in the medical, automotive,
electronics and optical industries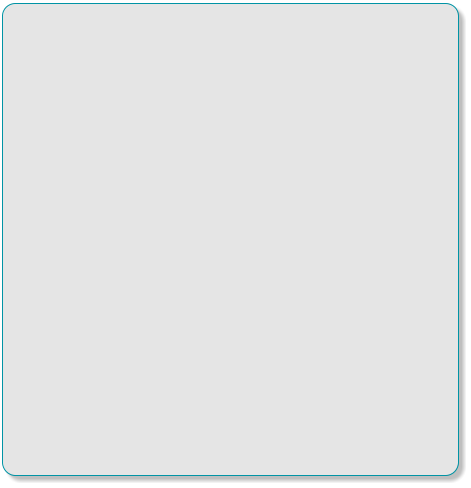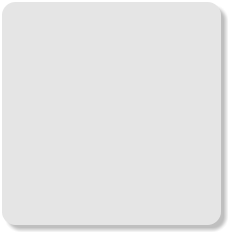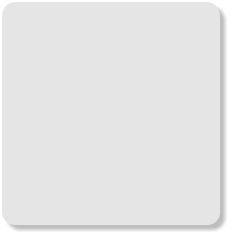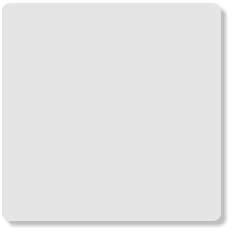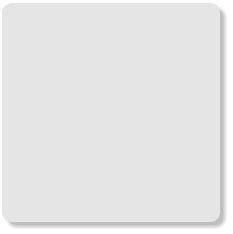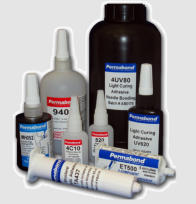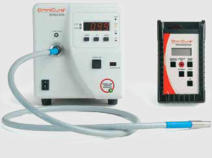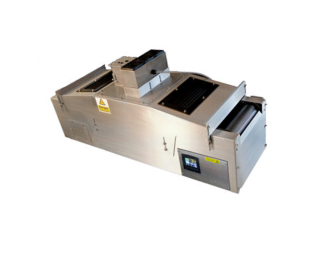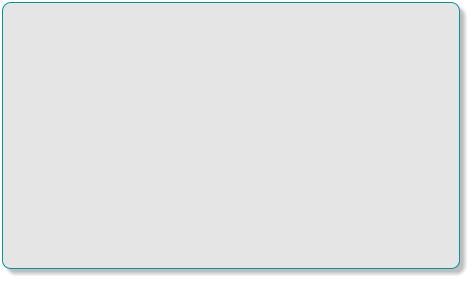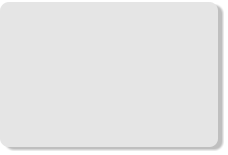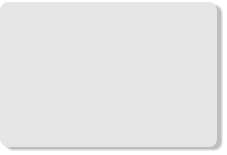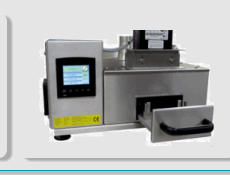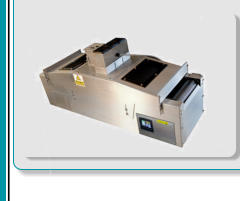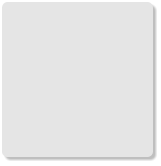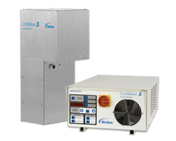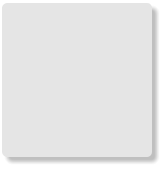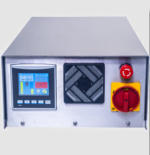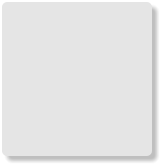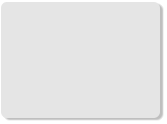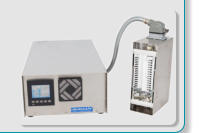 be preset from the minimum sustain level of the bulb being powered,
to the maximum stable power for each bulb's specification