UV Curing Conveyors and Handling Systems Capability in UV Curing, UV Spot Curing,
UV LED Curing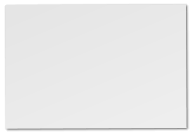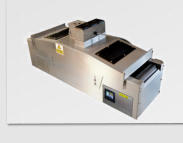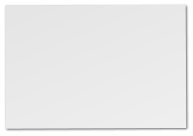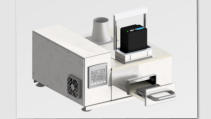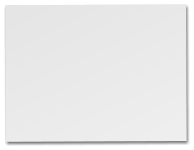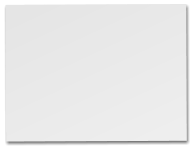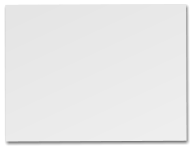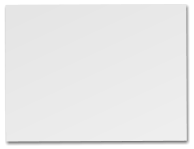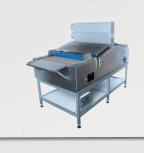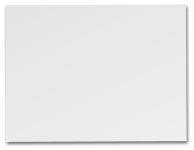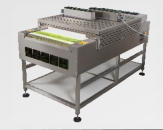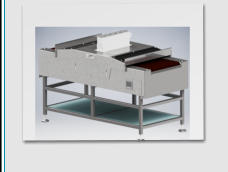 UV Conveyor Floorstanding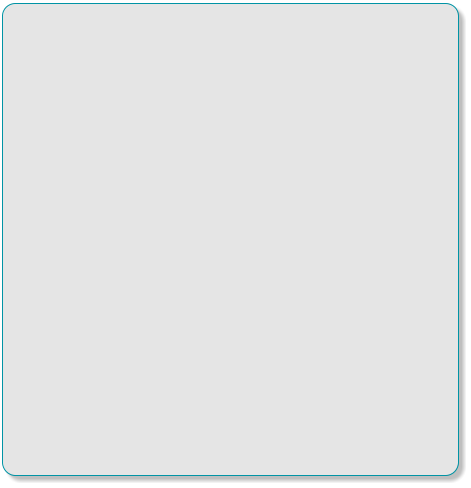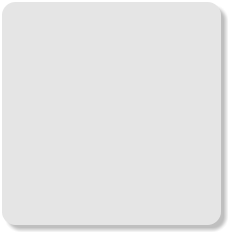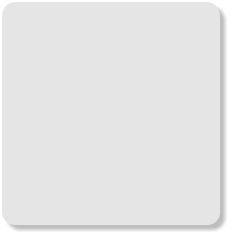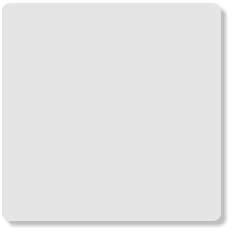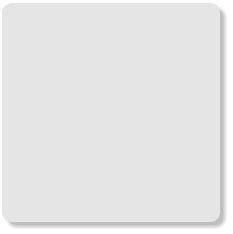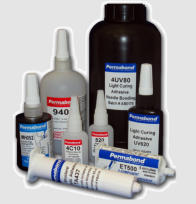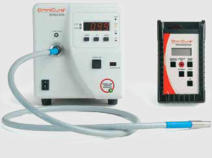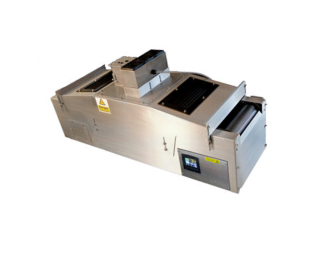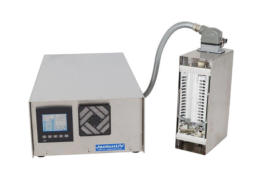 Jenton UV
designs and manufactures
UV Conveyors
, lightboxes,
turntables, lightshields and other equipment to adapt existing
machinery to use UV and can supply complete systems, if required.
UV conveyors can be used for hardening of
Conformal Coatings
,
UV inks, lacquers or epoxies on flat material or molded parts and
applications such as
UV Adhesive Curing
, pen printing, ink jet print
cure, electronic coatings and medical devices. The substrate can be
paper, plastic, glass or metal.

UV CUSTOM ENGINEERING