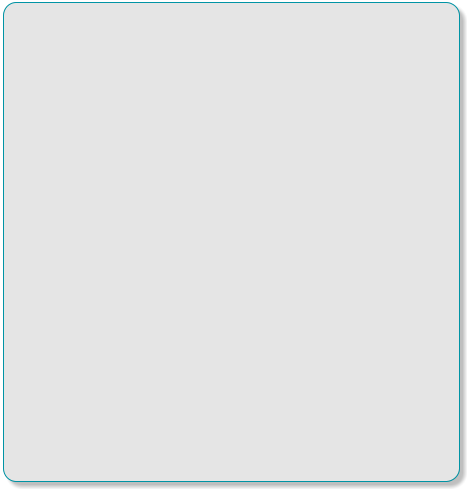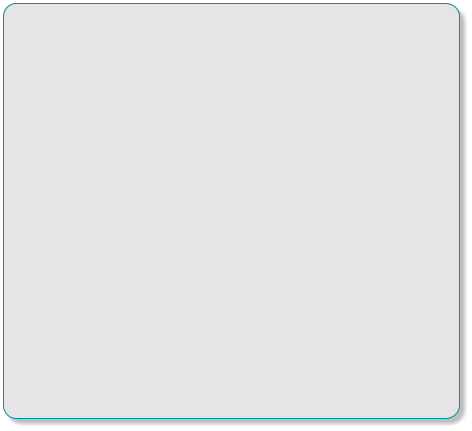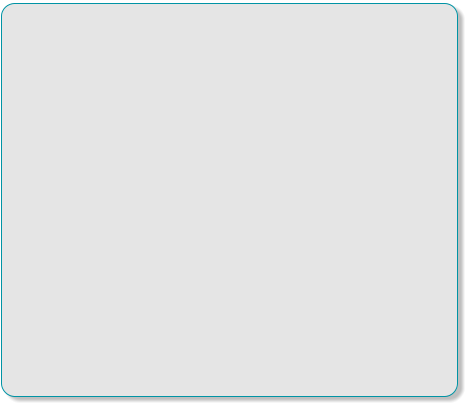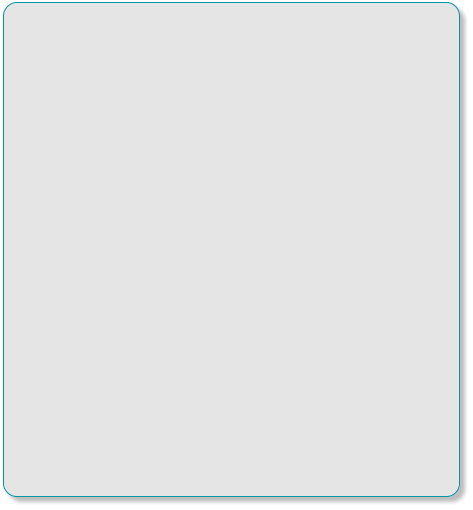 Profiling Radiometers such as the
UV PowerMAP II

provide an extensive
"picture" of the UV source(s) and how
the UV is delivered to the cure surface.
The irradiance (W/cm2), energy density
(J/cm2), irradiance profile (Watts/cm2
as a function of time) and the
temperature profile (°C as a function of
time) are available when the data is
transferred to the computer. Profiling
radiometers quickly and easily identify:
P
ower Plus II and UV Power Puck II UV
Radiometers
are used in
UV Spot Curing
applications of inks,
UV Adhesives
,
soldermasks and epoxies (not for use in
web press applications). They incorporate
4 separate spectral response ranges, and
measure all 4 simultaneously.
The UviCure Plus II (single band) and
Power Puck II (four band) are easy to use
and display collected data in different
configurations including:
Data Mode

:

UV data (Joules/cm2, Watts/cm2) displayed on one
screen for up to 4 bands
Graph Mode

:

A graph illustrating the collected UV irradiance and
energy is displayed for each of the UV bands.Graph shows the
irradiance profile as a function of time(mW/cm2 on y-axis, time on
x-axis).
Reference Mode

: Allows the user to store a run into the instrument
memory to allow for UV conditions.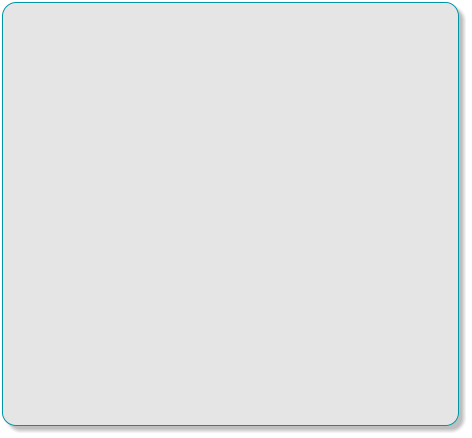 Setup Mode:

Ability to adjust modes, display units and
MicroCure Miniature

UV Radiometer is
an extremely small profile radiometer,
both in diameter and height. This small
size allows it to be placed in tight areas
and to work well for small container
curing (cans, tubes, bottles). MicroCure
gathers peak irradiance (W/cm²) and
energy density (J/cm²) values which are
then displayed on a small stand-alone
DataReader. MicroCure is a disposable
unit. After 200 readings or approximately one year (whichever
comes first), replace your MicroCure with a fresh unit.
3DCure
is a unique system for
measuring
the energy density

(J/cm²) and peak
irradiance (W/cm²) accurately on large
and/or multi-dimensional objects. Up to 32
sensors in any combination of UV
bandwidths can be daisy-chained together
and placed on every exposure surface in
order to feed information back from up to
32 varied measurement points. Data is
transferred to your PC via Cure_3D®
software. Information can then be exported to a spreadsheet to
allow analysis
The EIT SpotCure

UV Intensity Meter

is
an easy, portable, effective method of
quantifying UV output. It is a self-
contained, electro-optic instrument
designed to measure and display the
intensity emitted by a UV curing system.
Degradation of UV lamps, light guides, and
reflectors can cause decreases in intensity
and create curing problems. The EIT
SpotCure UV Intensity Meter is designed
to provide the operator with instant feedback as to the performance
of the spot curing system
Measuring UV Light Intensity and UV Output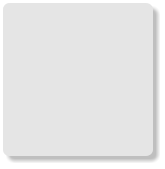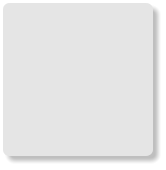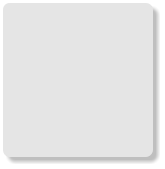 •
Lightweight: 0.33 ounces
•
Measures total energy density in Joules/cm
2
•
Measures peak power density in Watts/cm
2
•
Battery powered
•
High sample rate: 2000 Samples per second
•
Automatic operation
•
High temperature resistance
•
Measures UV intensity up to 20W/cm
2
(Standard Range) or
•
Measures UV intensity up to 200W/cm
2
(Extended Range)
•
Compact size, portable
•
Accepts multiple light guide sizes
•
Totally self-contained, battery-powered
•
Instant feedback
•
Multiple measurement points-up to 32 UV Sensors.
•
Small, low profile Sensor with cosine response,
•
Each calibrated and serialized.
•
Individual Sensors are single band
•
Available in any of four standard
•
(UVA, UVB, UVC or UVV) bandwidths
•
Sensors can be combined in any combination of bandwidths
•
Sensors attached on either a permanent or a temporary basis.
•
Sensors to be placed without maze of cables with Connector.
•
LED on Sensors can be toggled to identify location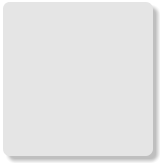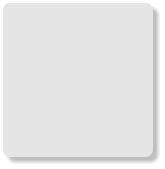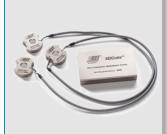 Capability in UV Curing, UV Spot Curing,
UV LED Curing



Sample Rate:

User adjustable sampling rates of 25, 128 or
Dynamic Range:

Standard (10 W), Mid (1 W) or Low (100mW)
•
The number of lamps and bulb type in each position
•
Lamp focus/Changes to the focus
•
Process speed and/or exposure time variations
•
Uniformity of the UV across bulb length
•
The performance of individual lamps in multi-lamp systems
•
Maintenance needs before they impact product quality
•
System changes over time with the comparison to stored files
2048 Hz (samples per second)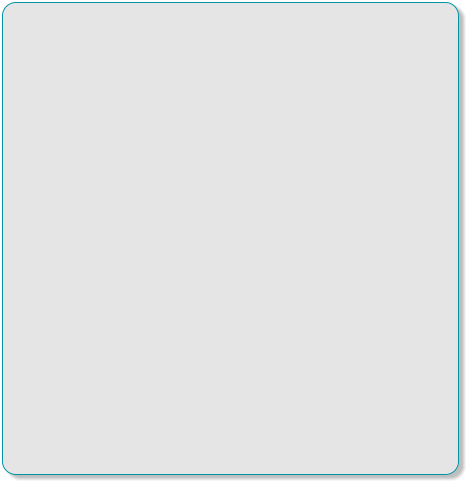 The

"Profiler"

versions of the

Power
Puck II/UviCure Plus II

function as
standard units with the added ability to
transfer the irradiance profile to a
computer. The transferred data can be
analyzed with EIT's PowerView
II/PowerView III Software to allow
analysis, sharing, storage and
comparison of readings. Profiler units
offer ease of use on the production floor
(display) with the display and ability to more detailed information
when profiling capabilities are needed.
The sample rate of the irradiance profile transferred to a
computer is 128 Hz. Faster sample rates and a thermocouple are
available with the EIT PowerMAP II. Batteries (AAA) are user
changeable and instruments are available in 10 W/cm2, 1 W/cm2
and 100 milliWatt/cm2 ranges.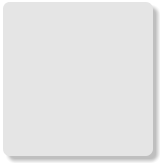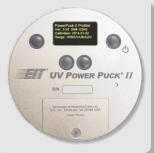 Profiler Features
•
Unit has display & functions the same as a Standard Puck in
the same housing
•
Profile on computer displayed at fixed sample rate of 128 Hz,
approximately 100 minutes of data collection time available
•
User changeable AAA batteries



UviCure Plus II & UV Power Puck II

Power Puck® II Profiler and UviCure® Plus II Profiler



SpotCure UV Intensity Meter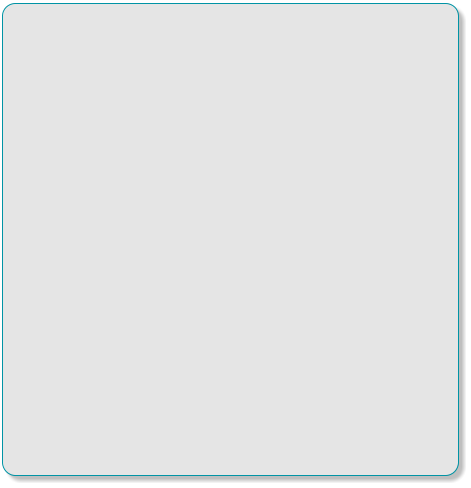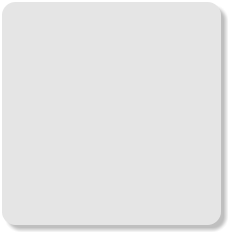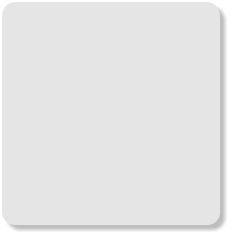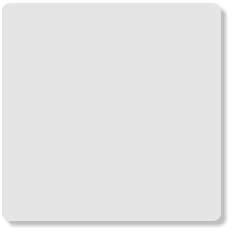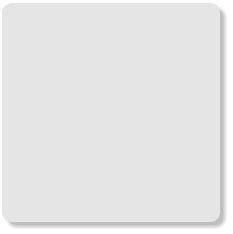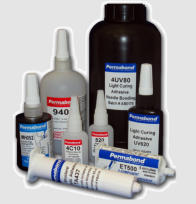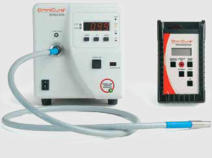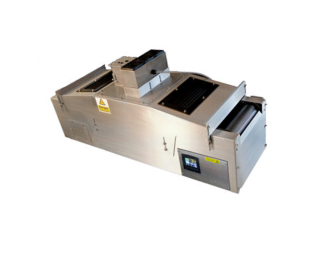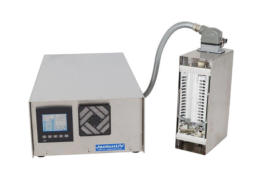 UV RADIOMETERS