Capability in UV Curing, UV Spot Curing,
UV LED Curing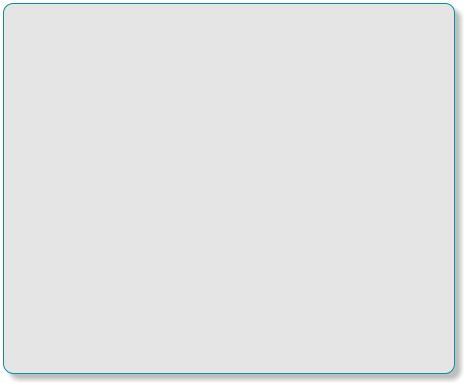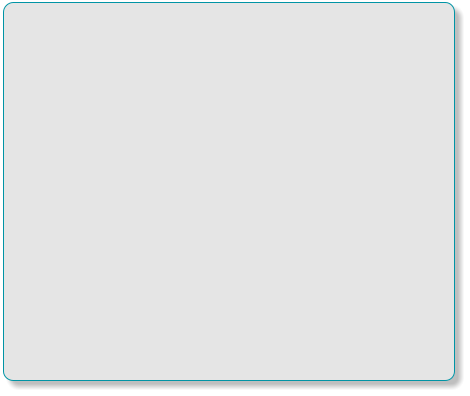 The

OmniCure® S2000
UV Spot Curing System

is the most
intelligent
UV Adhesive
curing system of
its kind for UV assembly manufacturing
processes, offering ultimate precision
and repeatability for highest quality in
both automated and manual adhesive
curing applications.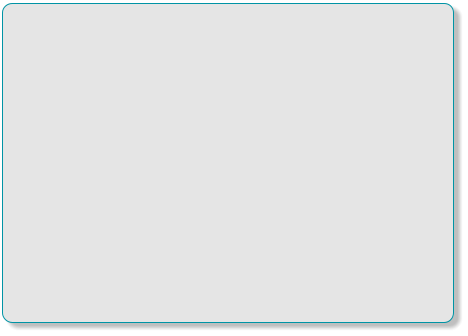 UV LED Spot Curing Systems

These

OmniCure® UV Spot Curing Systems

from Excelitas
Technologies, provide precision UV Spot Curing and advanced
UV LED Curing Systems
, to spot cure
UV Adhesives
, coatings
and encapsulants in small area UV assembly applications, in fields
such as medical devices, optoelectronics, electronics, fibre optics
and digital printing, delivering fast, consistent, and repeatable UV
curing results.

•
NEW 200W lamp technology with up to 30W/cm² output
•
2000 hour lamp life guarantee
•
Intelli-Lamp® Technology to cool lamp & monitor lamp hours
•
2 Lamp Options
•
Closed-Loop Feedback Technology
•
External PC Controlled
•
Adjustable light output in 1% increments
•
Easily combined with the R2000 Radiometer
The

OmniCure® S1500

UV Spot Curing
System

for assembly manufactures with
ultimate control, reliability, and high
intensity irradiance in a cost-effective and
easy-to-use spot UV curing system.
Offering precise control of UV lamp output
and high-speed shutter activation, ideal
for the high-volume
UV Adhesive
curing
and automated processes in micro and
optoelectronic manufacturing.

•
Fast Shutter Activation Time
•
Modified PLC Level
•
200W UV lamp technology with2000 hour lamp life guarantee
•
Patented Intelli-Lamp® Technology to cool lamp
•
monitor lamp hours
•
Adjustable light output in 1% increments
•
External PC Controlled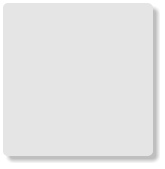 The

UV

LED

OmniCure®

Light Meter

,
can measure power and irradiance
by
selecting a specific wavelength on the
meter that corresponds to the wavelength
of the UV LED source, enabling
manufacturers to achieve greater accuracy
with ease of use while maintaining reliable
and controlled UV processes. (NIST, NRC
Traceable)

•
Consistent measurements via accurate positioning of light beam
•
Easy to use alignment and setup
•
Reduction in calibration time & cost
•
Eliminates need for expensive and bulky alignment tools
•
Outstanding optical stability via Intelli-Lamp LED technology
•
Exceptionally high peak irradiance, increased curing efficiency
•
Calibration utility maintains long term stabilityof UV light
•
Unparalleled process control with StepCure® 2.0
•
Programming and data logging in real time via a Micro SD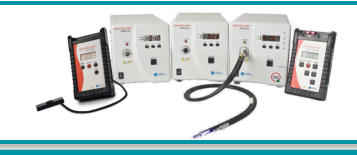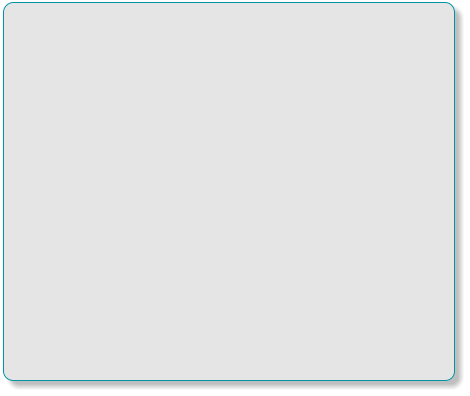 •
Wireless/Serial Communication with OmniCure® Series 2000
•
Calibrate
multiple systems with preferred irradiance set point
•
Detector systems for accurate wideband measurements.
•
Light Guide detector and color coded adaptors.
•
Automatically identifies Light Guide diameter
•
Download data to PC for accurate process documentation
•
Ready to use with additional custom sensors
The

OmniCure® R2000 Radiometer

can
be combined with the OmniCure® S2000
Spot Curing System to provide a complete
curing station with unmatched control and
repeatability. Special electronics built into
the OmniCure® R2000 Radiometer allow
for connection of custom sensors for
measuring light energy directly at the cure
site.

The new

LX500 LED

Spot Cure System

,
available as 2 or 4 channel version,
offers control and power that puts it
head and shoulders above the rest.
The only UV LED spot cure system with
a closed loop feedback system to
calibrate each LED head to a recognized
NIST standard making it ideal for Medical
Device manufacturing.
A choice of 3 wavelength heads, 365nm,
385nm and 400nm are available.




UV LED Light Meter OmniCure®

World's Most Advanced UV LED Spot Cure System